Spartronics will be in attendance among experts in academic, military, and science fields at the 36th annual Small Satellite Conference.
From August 6 – 11, the Small Satellite Conference will return for the 36th year in a row in Logan, Utah bringing together the best and brightest of the satellite and space community. Spartronics is excited to attend this year's event to connect with these leaders and learn about the latest advancements and the future of space mission architecture.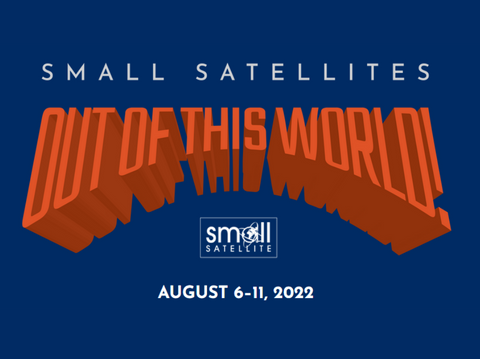 This multi-day event will be highly interactive, with various speaker sessions, posters, short-form sessions, and NASA short talks. These sessions will offer highly engaging topics ranging from research and academia to recent successful launches, emerging technologies, and more. Experts in attendance will walk away with valuable insights and an understanding of how small satellite missions can be a transformative tool in scientific discovery beyond low Earth orbit.
As a leader in contract manufacturing, Spartronics offers full-service electronics manufacturing services (EMS) through one of our Centers of Excellence. We offer OEMs within the Space industry end-to-end manufacturing and program management services for their critical technologies, components, and solutions for deep space and low orbit applications. Additionally, our dedicated support sets us apart as it spans the entire product lifecycle from early prototype development through full system integration.
Contact us directly to learn more about our solutions and services, and one of our experts will show you what a partnership with Spartronics can look like.