Spartronics is attending the 2023 E&I Summit Life Science Summit held by BioUtah, BioHive and the U of U PIVOT.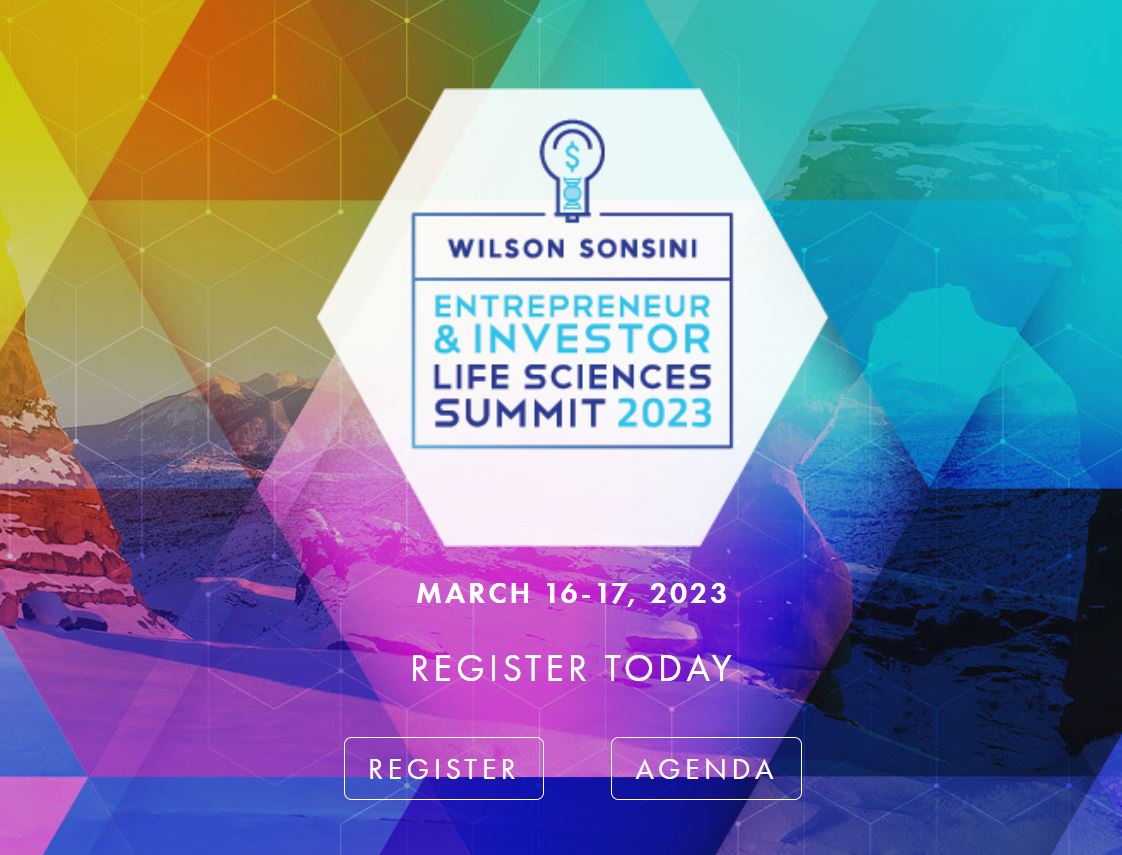 Spartronics will attend the 2023 Wilson Sonsini Entrepreneur & Investor Life Sciences Summit (E&I Summit) from March 16 to the 17th. The E&I Summit is hosted by BioUtah, BioHive, and the U of U PIVOT Center, which will be held at the Cleone Peterson Eccles Alumni House on the University of Utah campus Thursday, March 16.
BioUtah is a nonprofit trade association serving the life sciences community within the state of Utah that fosters collaboration, promotes innovation, and accelerates healthcare advances to save lives and improve the quality of life. As an organization, they are passionate about advancing and growing Utah's life sciences industry and growing the state into a global life science leader.
Spartronics, recently joined as a new member of BioUtah and is excited about the opportunity to be part of the greater BioHive organization. This opportunity allows for growth and collaboration with Utah's leaders and the life sciences community. 
To learn more about BioUtah and the 2023 E&I Summit, please visit: https://eilifesciencessummit.org/