Spartronics located in North Logan, Utah has partnered with the Cache Valley Chamber of Commerce to help serve the community in growing a stronger and more diversified economy.
Spartronics is excited to announce its membership within the Cache Valley Chamber of Commerce in Greater Cache Valley, a county in northern Utah. This opportunity with the Cache Valley Chamber of Commerce allows the Spartronics Logan facility to position the organization with other local businesses and community members to work together in building a stronger, more diversified economy by increasing high-quality employment opportunities, improving standards of living, and encouraging growth through collaboration on issues affecting the region and community.
Gregory Bradfield, Vice President and General Manager of Aerospace and Defense for Spartronics, who is also local to Cache Valley, has been invited to join the Chamber's Board of Governors. In this role, he will work closely with local leaders through the Chamber of Commerce to further the Spartronics footprint as a leader in the community. Bradfield stated, "The mission of Spartronics is to help embody and position our values of accountability, collaboration, transparency, and integrity within our sites and the surrounding communities. To be an active part of these communities where we work and live is part of the Spartronics culture, and I am excited about partnering with the Cache Valley Chamber of Commerce. We are thankful for this opportunity, and we look forward to seeing where we can impact growth for Spartronics and the Cache Valley economy".
"Our executive-level board of governors is a high-end leadership group formed to create both a legacy and community within the Cache Valley. This opportunity will allow Spartronics to lead, network, and help drive growth and economic development. We are excited for this local leader in contract manufacturing to join our organization", says Jamie Andrus, Cache Valley Chamber of Commerce President.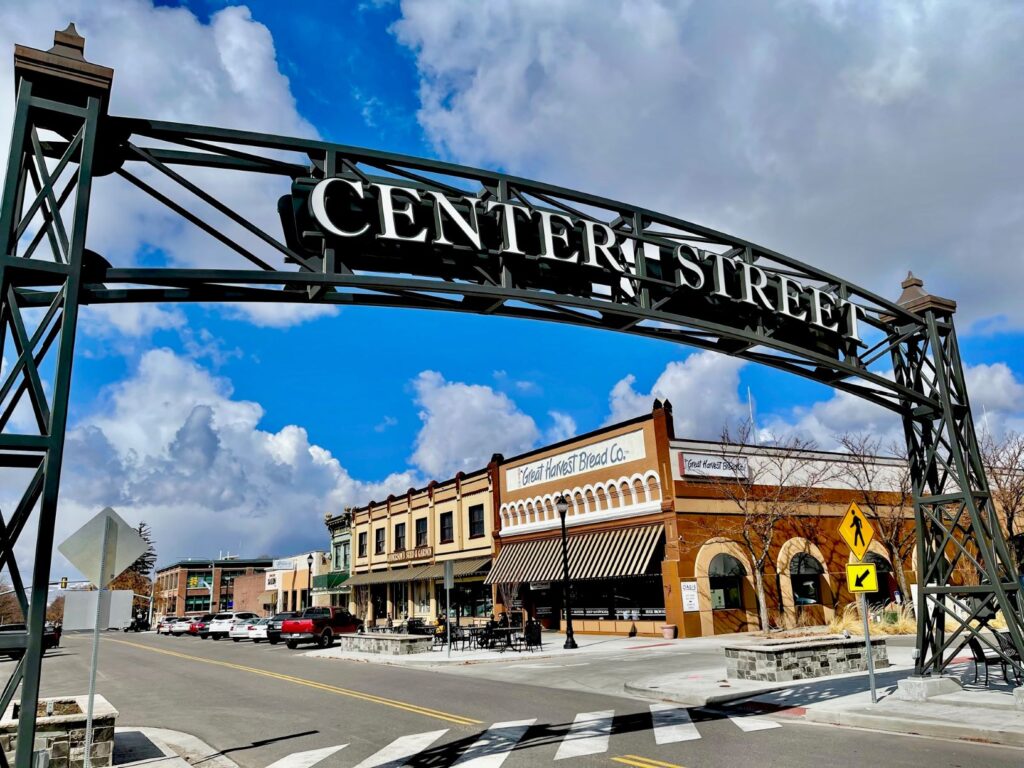 About Cache Valley Chamber of Commerce
The Cache Chamber of Commerce serves as an organizational mechanism to bring together private businesses and other resources providing a portfolio of services to assist member companies in growing their respective businesses. The Chamber also offers assistance to firms and individuals inquiring about relocating to the area.
About Spartronics
Spartronics provides comprehensive contract manufacturing services, ranging from printed circuit board assembly (PCBA) and subsystem integration to full-box build (high-level assemblies). Additional services include engineering support such as manufacturing testing, supply chain management, sustaining engineering, and a suite of aftermarket services to support the full OEM product lifecycle. With over $500 million in revenue, approximately 1,700 dedicated employees, and manufacturing resources strategically located worldwide, our manufacturing network spans the United States, Mexico, and Vietnam. Our engineering support is based in the United States and is available for product development, manufacturing readiness, and ramp-to production.