Spartronics at the 2nd Annual NUME Conference: Shaping the Future of Manufacturing Excellence in Northern Utah
Logan, Utah - October 25, 2023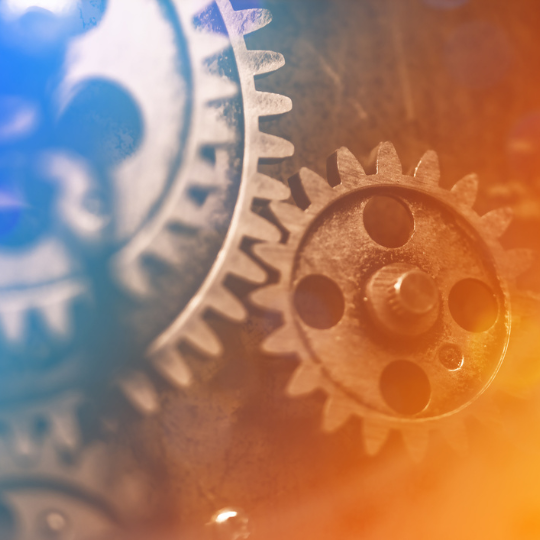 Manufacturing is the backbone of many thriving communities, and Northern Utah is no exception. In a bid to further advance the manufacturing sector in the region, the 2nd Annual Northern Utah Manufacturing Excellence (NUME) Conference is being held on Wednesday, October 25th, 2023, attracting industry leaders, innovators, and visionaries from across the state.
The NUME Conference: A Confluence of Industry Leaders
The NUME Conference is the ultimate gathering for manufacturing professionals in Northern Utah. This event brings together the brightest minds in the industry to discuss current economic trends, innovation, and strategies to overcome challenges facing the manufacturing sector in the region. The conference offers a unique opportunity for attendees to expand their industry knowledge, network with peers, and gain invaluable insights.
Agenda Overview
The conference's agenda was thoughtfully crafted to ensure that attendees had access to a wide range of information and experiences to enhance their manufacturing operations. The day kicked off with vendor visits and light refreshments, fostering a spirit of camaraderie and collaboration within the manufacturing community.
The morning sessions will begin with an insightful presentation by Michael Jeanfreau on the current economic status and forecast. This presentation set the stage for the day, giving attendees a comprehensive understanding of the economic landscape.
Following this, there were vendor and sponsor presentations, allowing attendees to explore the latest innovations and technologies shaping the manufacturing sector. The teaser for Discover Sessions created anticipation for the interactive and informative discussions that followed.
Spartronics at NUME: A Commitment to Excellence
Spartronics' active participation in the 2nd Annual NUME Conference underscores their commitment to excellence and their dedication to furthering the manufacturing sector in Northern Utah.
As the NUME Conference continues to gather momentum and attract manufacturing leaders, Spartronics' involvement serves as a testament to its role in shaping the future of manufacturing excellence in the region. Their presence at this conference is a clear indicator that the future of manufacturing in Northern Utah is bright, innovative, and filled with potential for growth.
In conclusion, the 2nd Annual NUME Conference was a resounding success, bringing together manufacturing leaders, innovators, and visionaries in Northern Utah. Spartronics' participation and active engagement in the various sessions and activities exemplify their dedication to advancing manufacturing excellence in the region. As the manufacturing sector in Northern Utah continues to evolve and innovate, events like NUME will play a pivotal role in driving its success.
Gated material window that will open and must be completed before able to access material.